If you ever had any doubts about traveling to Patagonia and to hike Torres del Paine this Photo Essay will take them away! The pictures shown here were taken during my 7 day hiking adventure in the national park – follow me along the trail by scrolling through the pictures.
This article is part of a whole series of free guides for Backpacking in South America. There you can also find the trekking guide for Torres del Paine!
After publishing all the videos from my time in the park it was about time to show you also the photographs I took at the numerous stunning lookouts. As you can imagine it is quite a challenge to make a selection of only 25 pictures – but I somehow managed to do it: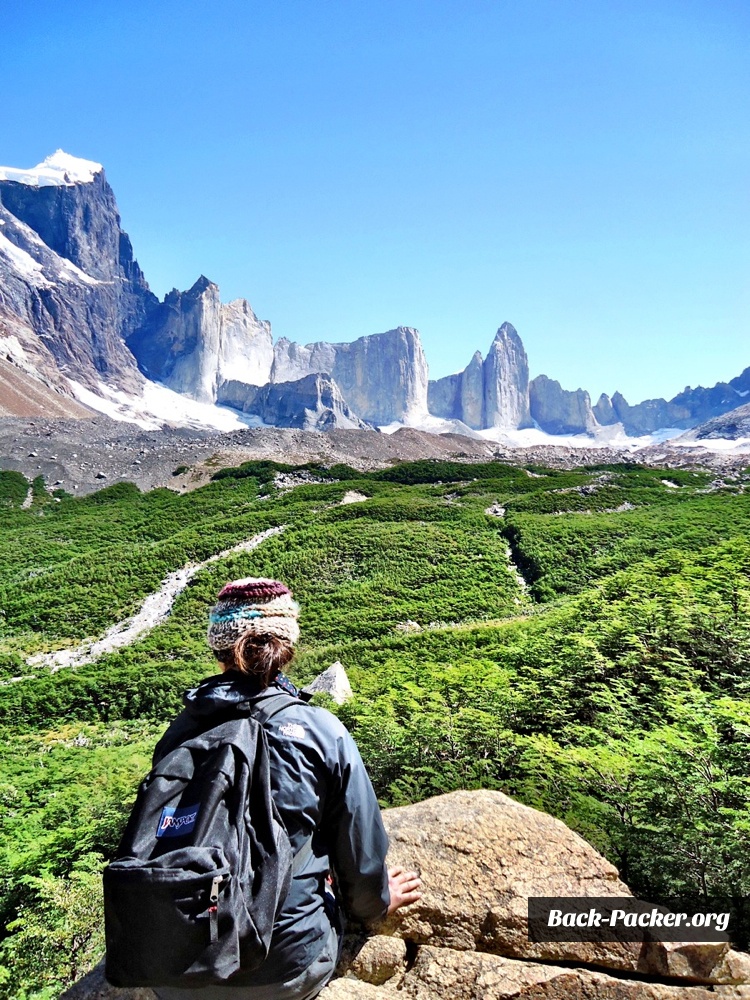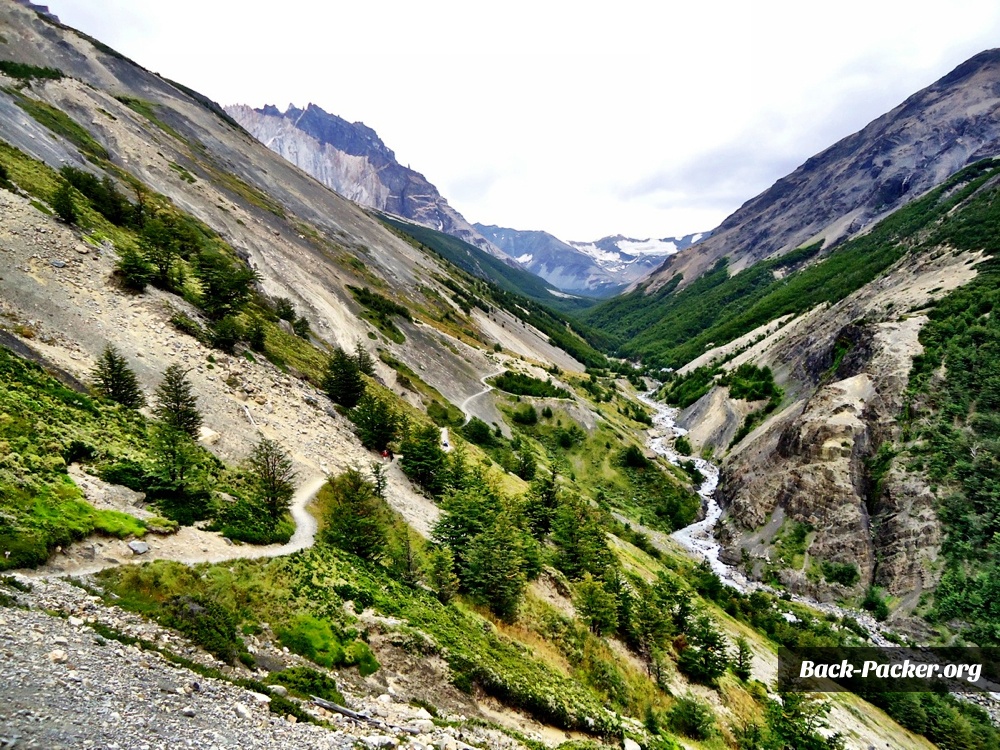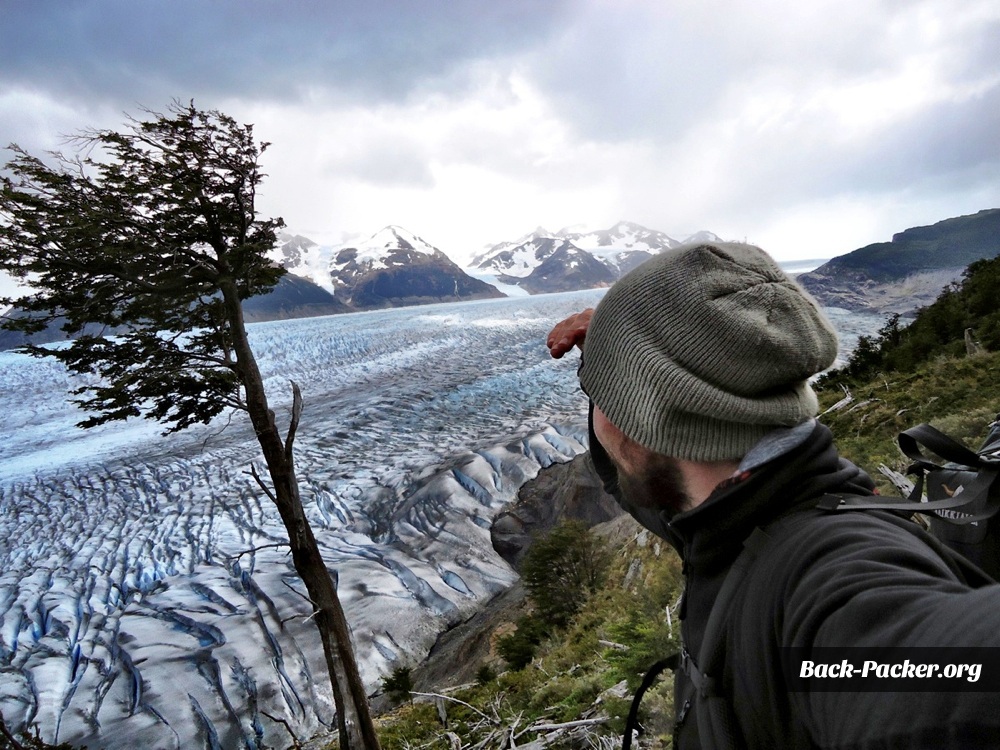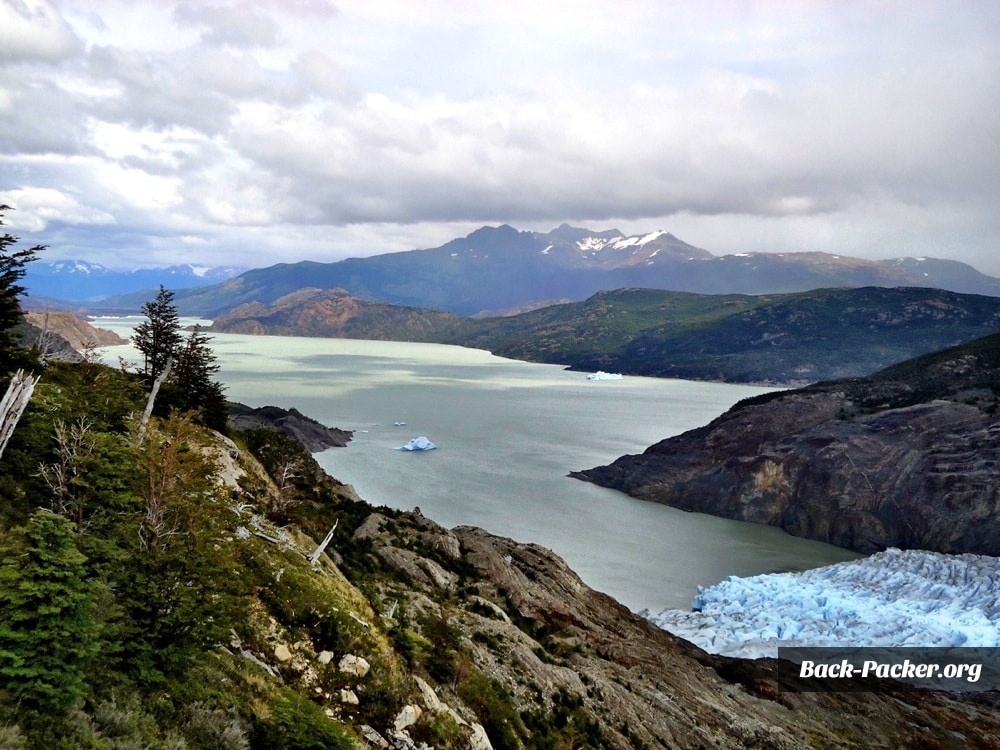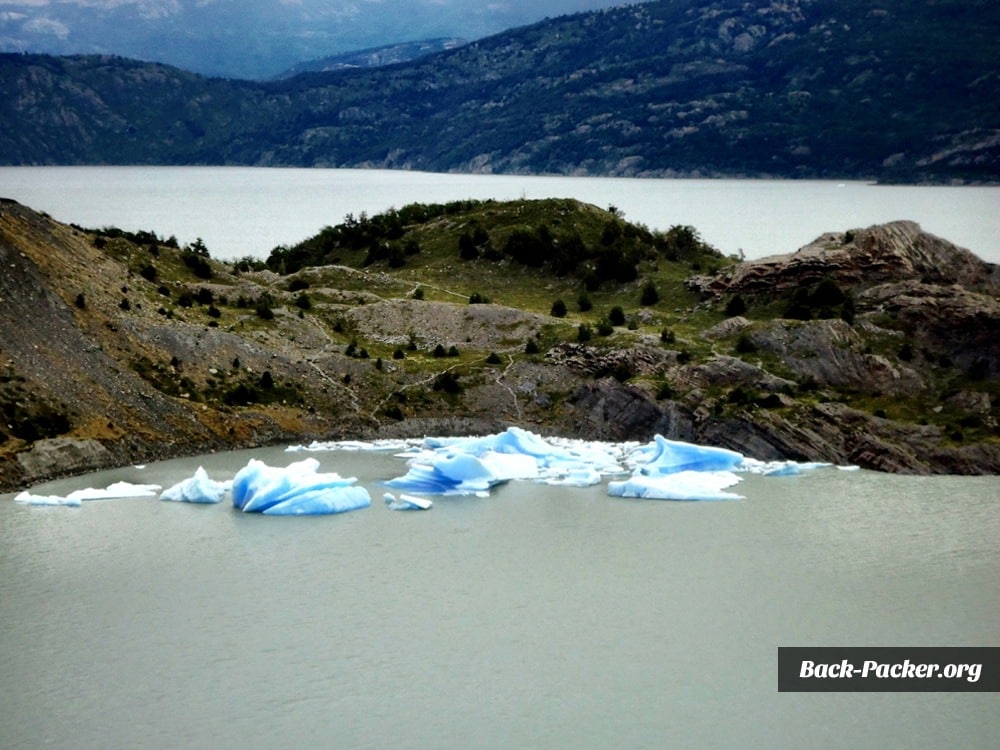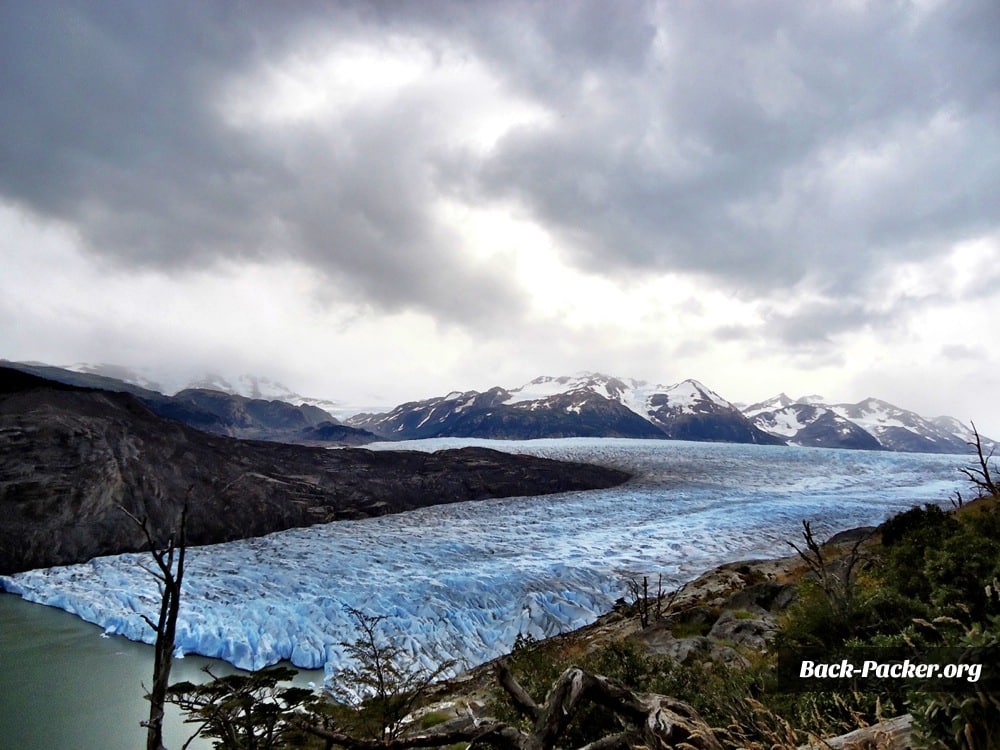 Isn't it tempting? If you want to go hiking in Torres del Paine have a look at the ultimate  Trekking Guide Torres del Paine with all informations needed to experience this awesome park on your own.
Cool? Share it with your friends!
[mashshare]
Moreover you should checkout the video series I produced, picturing my experience during the 7 days – make sure to Subscribe to my YouTube channel for travel videos every Thursday!
[divider]
Did you hike Torres del Paine in Patagonia? Tell us more!
If you have any tips or hints feel free to join the conversation – post a comment below and share your experience!
Moreover you can share this post with your friends on Twitter, Facebook or Google Plus by using the related buttons on the left.