Beside all the videos I also took my photo camera to Ushuaia to photograph the landscape, the nature and the adventures I did. Experience a bit of Ushuaia & the land of fire by enjoying the following pictures from the end of the world in this Photo Essay.
Tierra del Fuego, the land of fire, the end of the world – the area in the very south of South America has a lot of nicknames and attracts more visitors each year. For a reason: it's a great place to hike, enjoy the nature and do some cool outdoor activities. In the Video about Ushuaia I recently published you get an overview of all the possibilities how to spend your time in Ushuaia if you've not done it you should check it out right after scrolling through the pictures!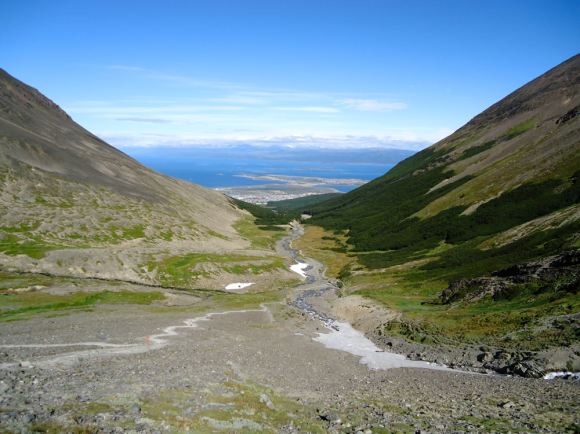 You can find the video from this part of my trip here: Video about Ushuaia.
Ushuaia has just been the starting point on my trip to THE areas for outdoor adventurers in South America. Have a look at the video from the penguin island near Punta Arenas and follow me on my trek through the Torres del Paine National Park in Patagonia by watching the video series from the trek!
To make sure you don't miss the next video episodes Subscribe to my YouTube channel and sign up for my mailing list which ensures a notification for new blog posts!